the front porch preachers formed in 2010 after stu and glenns old band junkyard decided to have a break while their guitarist Tim Mudd tours with Gary Newman and their second guitarist little glen set up a new life in the states.
They began as a two piece with big glenn moving from slap bass to acoustic guitar and stu moving from drums to slap bass, with the idea of doing some old style country and bluegrass.
#glenn and stu both enjoy psychobilly rockabilly rock n roll and country music and wanted to do songs by the likes of hank williams and johnny cash and also write some new material in this style.
AlI joined the band after a few months and is an outstanding fiddle player and is always excited to play and gig and has really added to the sound.

the front porch preachers use a banjo player when ever possible called ian tofte but he works away alot, he is a wonderfull player and it would be great if he could become a perminant fixture and the front porch preachers are always keen to hear from other musicians who may be intertsed in joining the family.

so if you want to hear some cool sounds of country rockin folk by the likes of old crow medicine show, johnny cash, the waterboys, the 257 string band,and some interesting covers of other genres, then come and see the front porch preachers.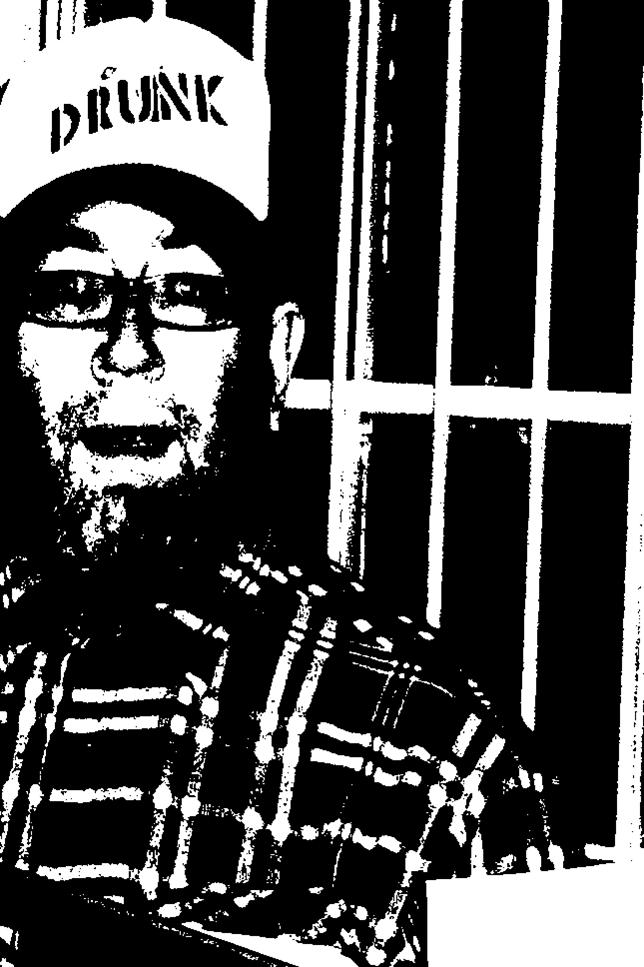 SUPPORTED BY TATTOO INC.KETTERING...THE FINEST TATTOO ART AROUND.